*** Milford Frontier Days is the winner of the 2022 BAM! Community Award for Best Milford Staple ***
Splash Into Summer!
For 2023, we will be celebrating the start of summer with a SPLASH!
*** PARADE AND BOOTH APPLICATIONS ARE OPEN! ***
Thank you to our Title Sponsor, Peoples Bank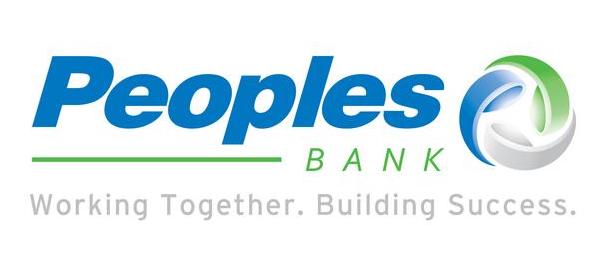 Saturday, June 3
Makers Market:
12-7 pm
Festival: 12-11 pm
Band: 8-11 pm, LunchBox Band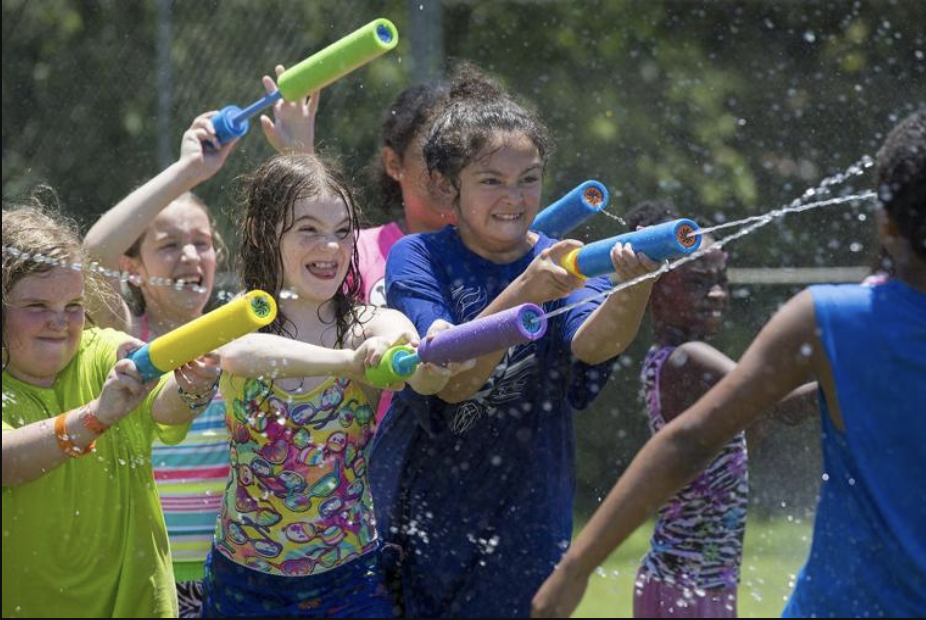 Let's have a parade!
We're welcoming summer 2023 with a SPLASH! Bring a water squirter and get in on the fun! The annual Frontier Days parade will be coming down Lila Thursday, June 1, 6:30 pm, starting at the Milford Shopping Center and ending in downtown Milford on Main St.
Entertainment
for all
Each day of the festival, we feature multiple fun options – schedule with details will be published soon. And as always, each night you'll enjoy fun bands that will get your feet moving!
Festival foods
& drinks
Come get your festival food on with funnel cakes, cotton candy, wings, fried bologna sandwiches, hot dogs and hamburgers, and of course – all kinds of beverages for
kids and adults alike!
---