Bands
*** Stage sponsored by Redbank Transport ***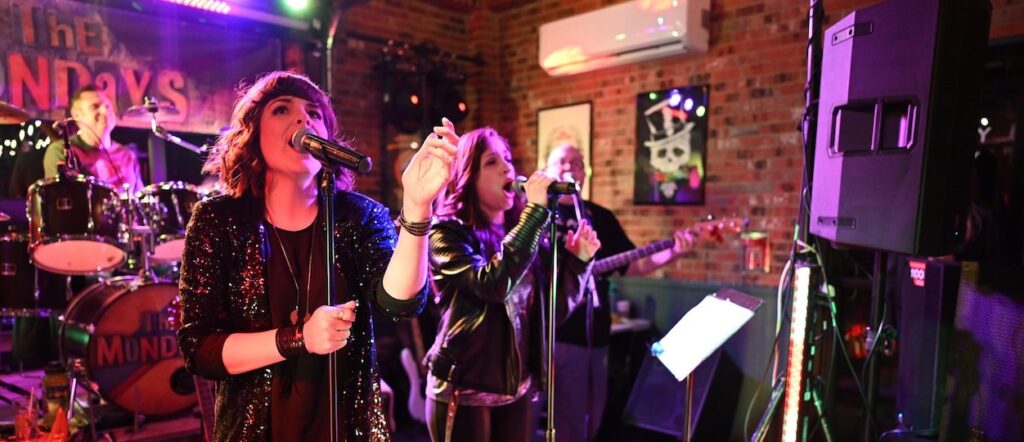 It's time to PAAAARRRRRRTTTTTYYY!!!
Our 2022 bands are on fire! And best of all – they all have local connections! Either their members live and/or work in the Milford-Miami Township area, or they are members of the Milford Miami Township Chamber, supporting our local businesses and community!
NOTE: We will be observing all required COVID protocols that are in effect at the time of the parade and festival. We are currently waiting for guidance from the state. Please check back for details.
Thursday, June 2: 8-10 pm
Counting Skeletons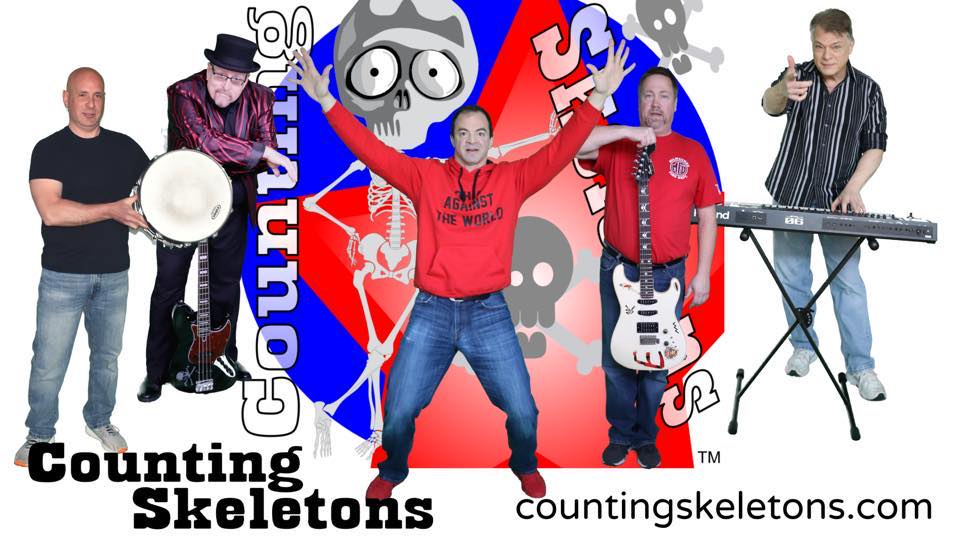 Frontier Days 2022 kicks off with a band sure to rattle your bones! Local vocalist Nicholas Strike lives right in the heart of Milford and is a personal trainer known by many local residents, professionals, and business owners. Nick has been a member of Counting Skeletons since the band's inception. Bring the family for this fun show, as Nick always has a great time getting them involved to sing and dance along with the band.
Friday, June 3: 8-11 pm
The Mondays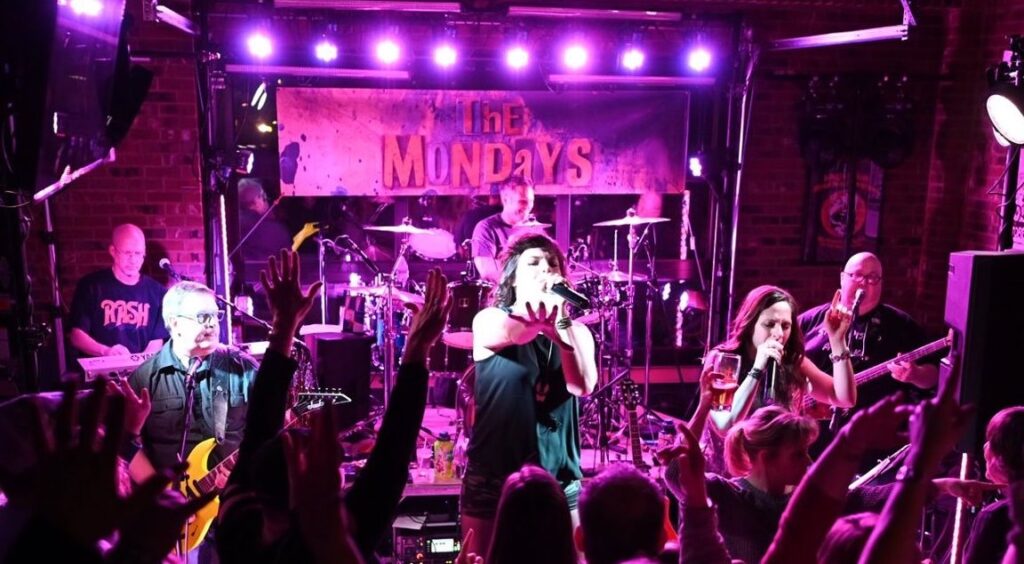 The Mondays are a local favorite here in Milford – you likely have heard them at several local venues! Blending elements of rock, classic rock, alternative, ska, and pop, THE MONDAYS provide the perfect soundtrack for our first Saturday night at a festival since COVID! A sonic adventure through rock greats like Boston, Blondie, CCR, Pat Benatar, Van Halen, Journey, Joan Jet, and Foo Fighters, combined with the dynamic rhythms of Adele, Jimmy Eat World, The Lumineers and KT Tunstall is sure to power up your evening!
Saturday, June 4: 8-11 pm
LunchBox Band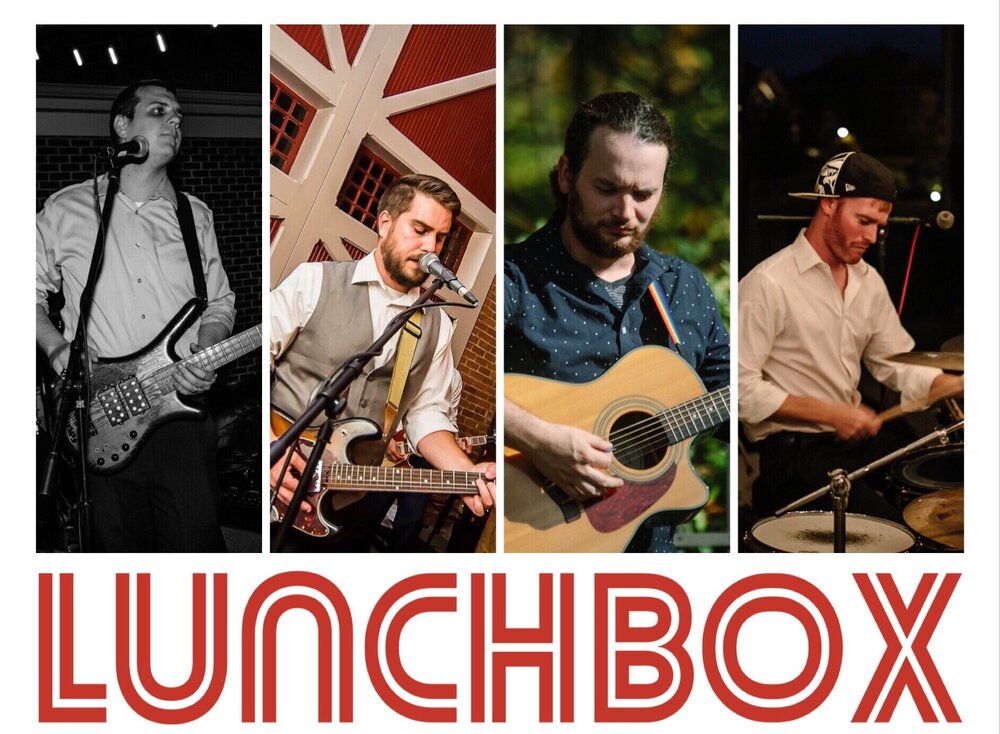 If you attended last year's StreetEats event in September (or in a variety of venues all around Greater Cincinnati), you may remember the party band LunchBox, known for their high energy, wide range of covers, and keeping the party going. They cover genres ranging from classic rock to modern pop and rap, keeping any audience entertained and on their feet.