60th Anniversary!
*** Presented by SEM Haven & featuring Holston's Baking Co. ***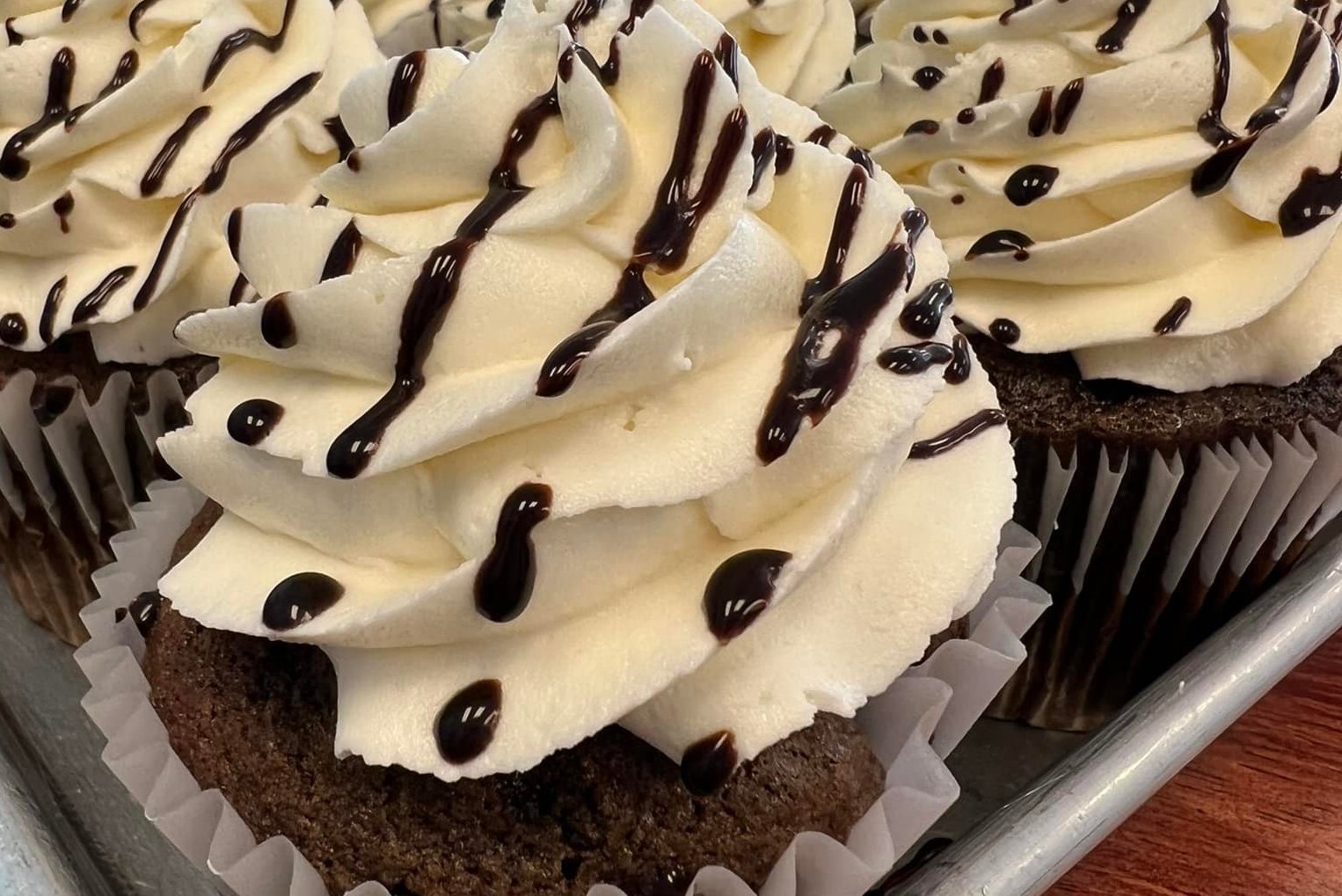 It's our 60th Anniversary, and to celebrate, we're giving YOU gifts 😆🎉👏🏽
Holston's Baking Co. will be on-site selling their delicious baked goods – including their decadent cupcakes! But five of these cupcakes each day will be Willy Wonka-style Golden Ticket cupcakes with a special filling inside … and if you get the special filling, you win!
We'll have one Grand Prize Winner each day, who will receive Frontier Days gifts worth $100! Plus, we'll have five additional winners who will receive $20 in gifts.
And of course, everyone's a winner with Holston's bakery, so be sure to look for the booth!